About the Blog HamstersHub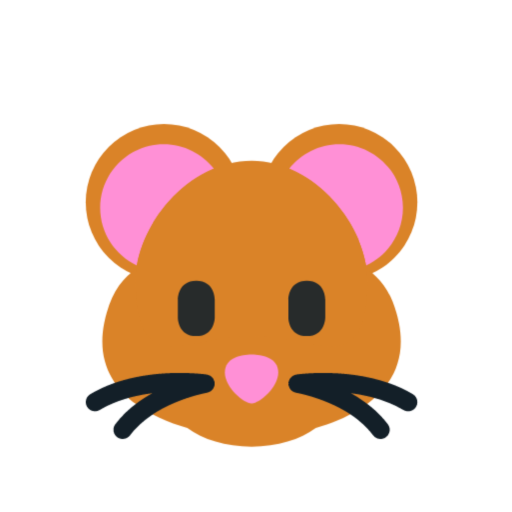 Welcome to HamstersHub. This is a blog specially dedicated to all Hamster Owners. We all know how important it is to take care of your hamster correctly. So if you're a hamster owner and want to know more about proper care of your hamster, then you should stay connected with us.
Here we share all kinds of knowledge about Hamsters to educate you. We have guides about Hamsters' Diets, Health, History and Facts, Toys, and much more.
So our mission is to keep your hamster happy and healthy, so they live long and play with you. So let us educate you!
---
Behind this Blog [Who Are We]
---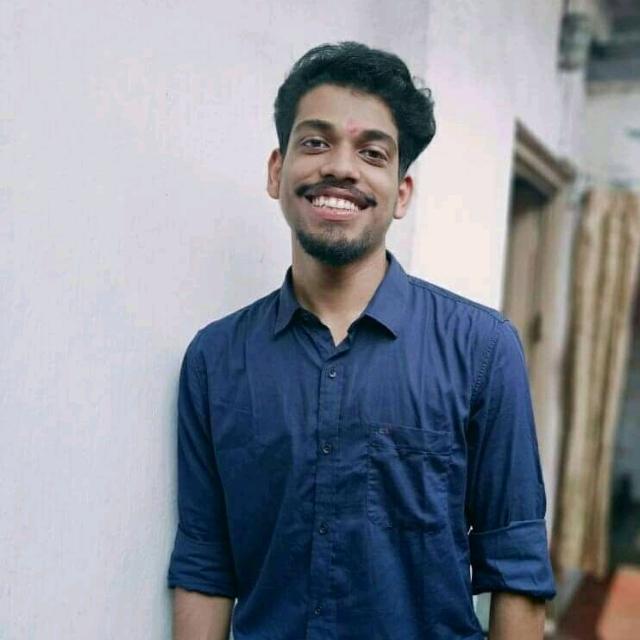 Vidyut Pal
Owner, Developer & Author
---