---
About Vidyut Pal
---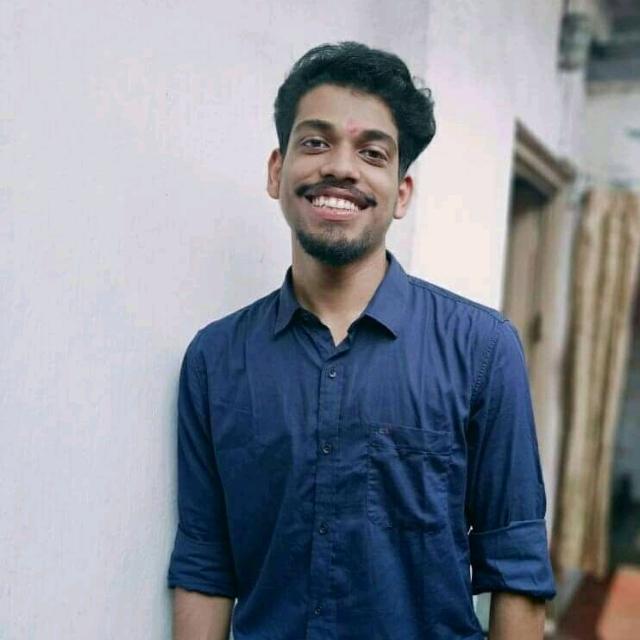 Vidyut is an Internet Marketer since 2018. He has created multiple reading platforms to help or educate people. He is also a pet lover and owns a parrot, a dog, and a cat.
When Vidyut was an infant he was scared of most the animals, but with time he grew interest in various pets.
He likes to spend with his pet dog, Alex. Currently, he is really impressed by hamsters. He saw some cute hamsters on the Internet in 2020 and decided to know more about them.
Then he read so many books about hamsters like Happy Healthy Hamster; History of Hamsters, and How To Care of Your Hamster.
He also visited the local shop to gather more information about Hamsters. But, due to his profession, he could not able to have one.
Next, he started this blog to teach people about this cute animal with his friends. In his view, so many people even don't know about this cutest pet.
So with this blog, his main goal is to help people by serving knowledge about Hamster to all the Hamster owners.
---
Latest Posts by Vidyut
---